Self care down there
We're all about keeping on top of your wellness. The best part? We've made it easy by offering top self-care products designed for your nether regions - no toxins, no nonsense.
Upgrade your period game
Lunette Cup is the most convenient, ecological and economical way to live with periods. So, while there's a learning curve when trying something new, we're here to walk you through to menstrual cup bliss. Ask us any period cup questions you may have. Seriously, any.
Safe. Smooth. Sustainable. Period Products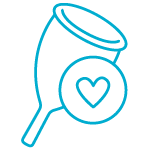 Choose the best
Chemical free with a 100% clean track record.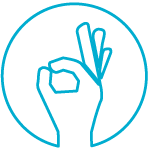 Live easy
No worries, no fuss - just comfort.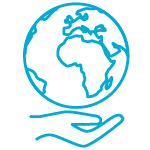 Save the Planet
Reusable for years.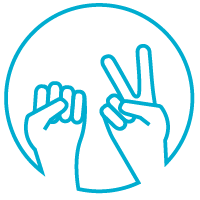 Be the change
Lunette driving quality and equality for all.
Masterpiece from Scandinavia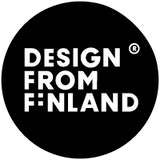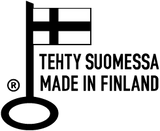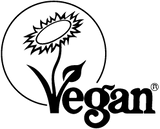 Flat stem
Easy to clean and comfortable to wear
Superior shape
Stays in place and gives superior comfort
Comfortable rim
For easy insertion and removal
Ridges
For easy grip and secure removal
Smooth interior
For easy emptying and cleaning
Large air holes
Easy to clean and make removal simple
Find Your Menstrual Cup Size
Like with anything new a menstrual cup can take time to get get used to. We believe our cup is a better alternative to traditional disposable menstruation products. Protect the planet and have total control over your periods. So whether your a old freind of Lunette or someone who has just discovered us, we our here to help. You can check out our cups or use our size guide help below.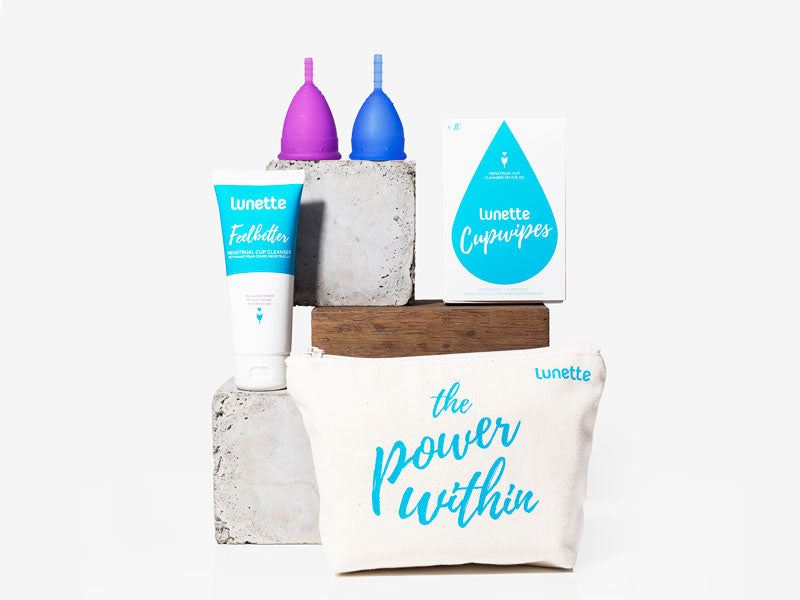 Ready to get started?
We've created a starter kit that is perfect for those who haven't tried menstrual cups before and are on a budget. This kit has everything you need to keep your cup clean and sanitary, along with both cup sizes to cater both light and heavy flows. All set!
GET YOURS NOW
99%
would recommend Lunette Menstrual Cup to their friends
87%
said their quality of life during periods had improved after using Lunette Cup
*Lunette Customer Survey 2018, 1903 answers

Trust no one.
But our users.
Lunette cup and wash
I love that the lunette cup is softer and a bit smaller than my previous menstrual cup. At first it was a little difficult to feel like it was sitting correctly, but now I have gotten the hang of it and love it!
- Juliet P.
Best cup i've ever had
I have been using menstrual cups for about 10 years now. Lunette is the first brand that I reorder (I lost my old hot pink cup). It is so comfortable + the colors are so vibrant, it makes me happy looking at it! My menstruation got lighter over the years, so I ordered the smaller cup. It is the perfect size! Thanks for making my period a little lighter!
- Camille C.
Best cup I have used!
Best cup I have used! I especially love having the cleaning solution- it has been a life saver! I just went camping while on my period, and it was simple... none of the horror stories of camping while on my period happened because I had my cup & cleaner!
- Abigail J.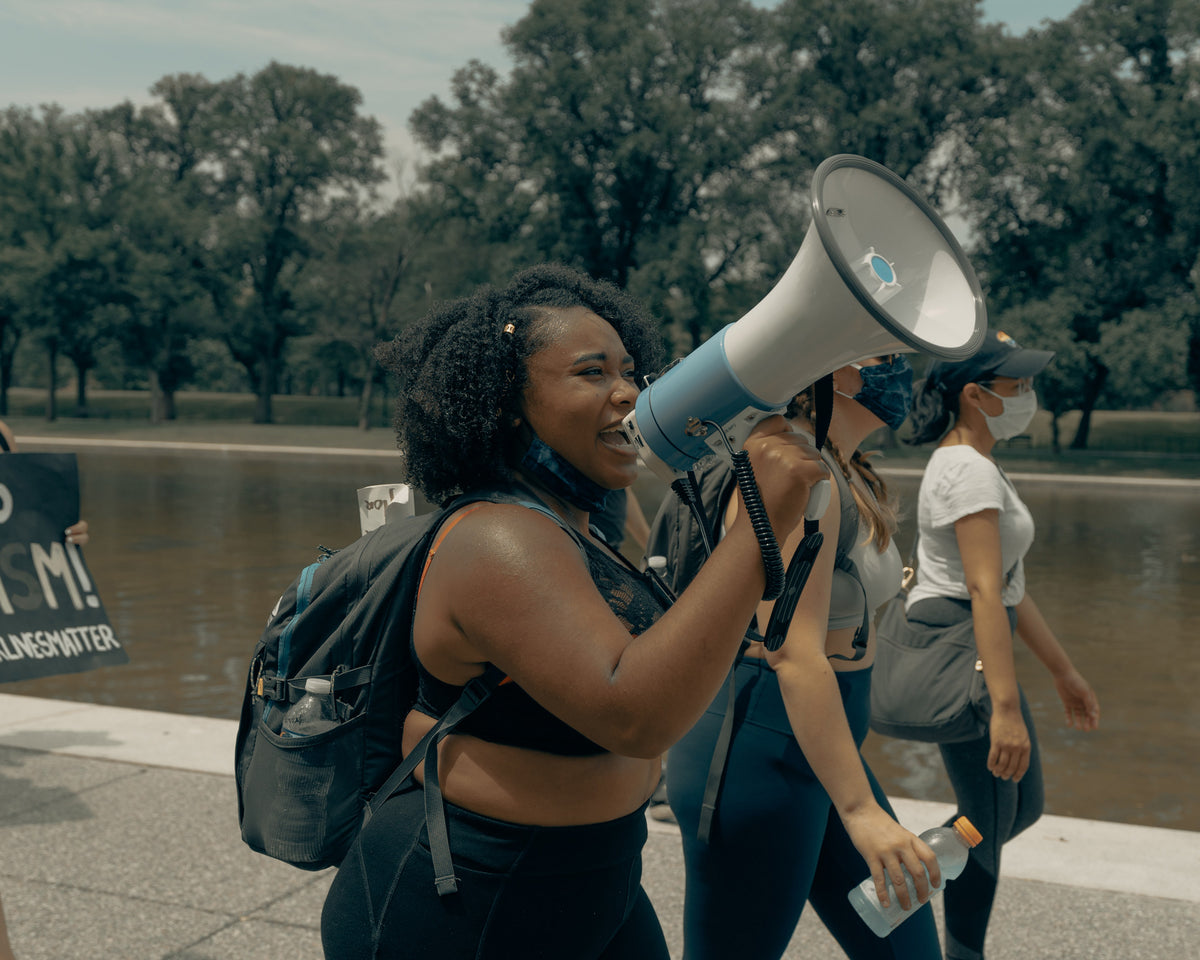 We fight for what the world should be
Whether it's destigmatising periods, disrupting gender stereotypes or protecting the planet, every day we commit ourselves to building a better world. One that's safe, inclusive and sustainable for all.
Read more
only the best for your bits.